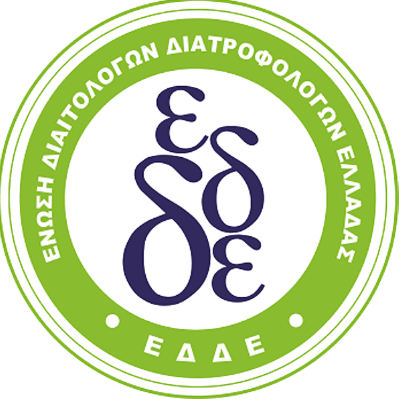 EPHA PDP provides a chance for young professionals working primarily in health-related organisations or civil society organisations to gain a better understanding of:
How to campaign successfully through cases studies
The EU-US Trade & Investment agreement (TTIP) and its implications for public health in Europe
EU alcohol policy and the play off between civil society advocacy versus industry lobbying
How to engage with Brussels-based media
The European Parliament through a visit to the building
Although most of the examples cited in the Programme will be health-related, the skills that are developed can be used in most civil society organisations.
** The PDP is FREE for participants from EPHA MEMBER organisations, but does not include travel and accommodation costs. For NON-EPHA MEMBER organisations, the participation fee is €150 per person. (Please note that lunch will not be provided).
---
AGENDA: «EPHA Professional Development Programme - Autumn 2014»
---
INTERESTED? Contact Javier Delgado at javier@epha.orgif you would like to register or if you have any questions about EPHA's Professional Development Programme.
** The deadline for registrations is 28th November 2014. Interested organisations and individuals are encouraged to register as soon as possible as places are limited and registrations will be accepted on a first come, first served basis.
"EPHA's programme is a great way of scratching beneath the surface of EU policy-making, whilst at the same time, meeting people with similar roles across Brussels. Perfect for those wanting to work in the areas of health policy or communications," Fay Watson Secretary General, Europe Against Drugs.
Previous EPHA PDPs
EPHA Professional Development Programme - Spring 2014: EU health advocacy training
EPHA Professional Development Programme 2013 EU health advocacy training