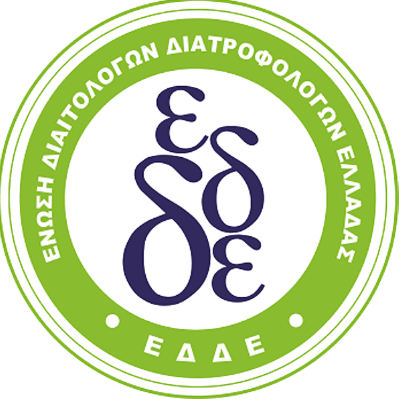 Are you now a professional in the field of Nutrition, Dietetics or Food Science?
Do you want to tell us about your experience at your work?
How did you find your working place?
What challenges do you face? How do you tackle them?
What would you suggest to change in your education, what to deepen?
If you are chosen to speak at the student day, 10th you will benefit from a reduced entry fee of 145 euros for the 10th EFAD conference on the 29th and 30th of September 2017.
For your chance of becoming a speaker, email endiets@efad.org with the following information:
* CV
* Introduce yourself (max. 300 words)
* Short abstract of your work/project/internship, etc.
A chance to attend the 10th EFAD conference FOR FREE!!
The International Sweeteners Association (ISA) is offering 2 lucky students the chance to attend the 10th EFAD conference completely free of charge - in exchange for your help on their stall at the conference.
If you can speak both Dutch and English fluently, please send an email explaining why you should be chosen for this opportunity to Mrs Caroline Hance at isacomms@ecco-eu.com before the 30th March.
Any questions?
If you have any questions about the EFAD conference or the ENDietS student day, please do not hesitate to contact us via email: endiets@efad.org or via one of our social media pages.
We hope to see you there!
Please click here www.efad.org/student/4641/5/0/80 to read the ENDietS bulletins