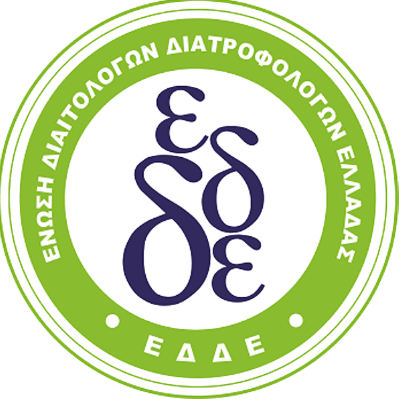 Great programme Brochure
What are promising new protein research developments that can make a difference for the industry and for the better of human health? How do the leading science leaders look at the lifecycle stage of their research fields?
Discuss with them the future challenges and opportunities 12 & 13 June at the Top Class Protein Nutrition. Meet also their post-docs and researchers at the Research Innovation Plaza.
Great content & discussions
- Protein value: Recent scientific insights and regulatory agreements - Dr. Koraljka Rade-Kukic, Nestlé Research Center
- 7 Sessions on important protein health domains
• Allergy & proteins: Prof. Dr. Ir. Huub Savelkoul, Wageningen University & Dr. Prescilla Jeurink, Danone Nutricia Research
• Muscle disuse atrophy: Prof. Dr. Luc van Loon, Maastricht University
• Sarcopenia: Prof. Dr. Ir. Lisette de Groot, Wageningen University & Prof. Dr. Daniel Konig, Institute of Sport & Sport Science, Freiburg University
• Satiety: Prof. Dr. Daniel Tomé, President, AgroParistech
• Diabetes: Dr. Ralph Manders, University Surrey
• Bone & joint health: Dr. Yohann Wittrant, INRA Clermont-Theix-Lyon
• Skin health: Dr. Stefen Oesser, CRI Collagen Research Institute
• New trends in protein modification by hydrolysis: Dr. Cindy Gerhardt, DSM Food Specialties
- Regulatory & Clinical studies:
How to design and maximise the outcomes in view of EFSA rules, objectives and verdict? - Mr. Eric Chappuis, Naturalpha
Special offer (registration by 23 May): As a partner we can offer you a great registration discount of €500 on the normal delegate rate. You will only pay €1,445 (excl. cc costs and VAT) for the 2 days including a networking dinner. Since I believe this top class to be of great interest to you, I hope you consider coming. Mennen Training & Consultancy has secured 5 discounted tickets, so I would like to advise you to register quickly.
Find below the registration process.
If you wish to register, please take the following steps to complete the registration:
1. Please click here to register
2. Fill in your name, e-mail address and select your registration type
3. On the submit payment page, add your special code 1406TPNDTMTC