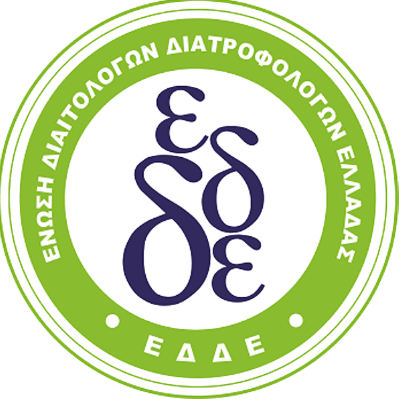 EFAD, in collaboration with the University of Bath (UK), the European Food Information Council (EUFIC) and White October (UK), are conducting a survey on the knowledge and use of behaviour change by dietitians in their practice. We will use this information to develop resources aimed at making the behaviour change evidence easily accessible, useful and usable to dietitians across Europe. These resources for dietitians can only be effective when developed in collaboration with dietitians.
As a thanks for completing the survey we are offering free places at the next EFAD conference.
More information including links to the survey and to the invitation in severallanguages, is available in the attached PDF file.
Yours sincerely
Judith Liddell
EFAD Secretary General.